It's been a super sunny and gorgeous week in K-town. I hope the weekend follows suit! Lots to be thankful for this week. Here's just a few randoms:

1.a soon-to-be clean house
To say 'it's been a loooooong haul with this back injury,' would be a ginormous understatement. Things that were taken for granted pre-injury
(bending over, climbing stairs, any kind of moving in general)
are now ultimate goals in recovery. My bestie, her sis & mom got us an extremely generous gift to aid in the healing process. A "get your back better soon" gift for me and a "sorry you have had to clean so much, here's a day off" gift for Arik. They hired a cleaning lady for us, and she comes tomorrow! Anyone who knows me, knows this is the perfect gift. I'm so incredibly grateful to have such wonderful people in my life. I'm dreaming up ways to thank them all as we speak. I feel super blessed. Thank you ladies. We appreciate you all more than you know.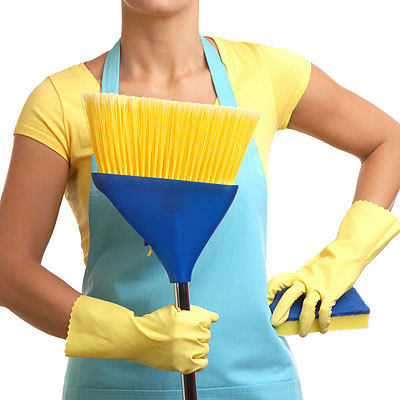 While we're on the topic of generous people...the aforementioned bestie's husband brought over a beautiful bouquet of "get better" flowers on Saturday. So incredibly thoughtful. I think they're helping. Today is day 5 with no pain meds...not even an ibuprofen!
Ladies, I know you feel my pain

(literally)

on this subject. Finding comfy flats that don't look like you're going on 70 years old and sporting orthotic supports, is near impossible. I just wanted a cute and comfy flat; why is this so hard to find? I've tried upwards of 50 different flats in the last few weeks. Most producing gouges, scrapes, pinching...leaving me wondering if I'd have to resort to band-aids to make the cute ones tolerable. But, I am proud to announce, I finally found a winner...Patagonia's "Maha Breathe" flats. They can be dressed up or down, they have a breathable mesh and leather upper, and are cute AND comfy! (insert: happy dance sans band-aids.) You can find them

here

.
4.the everlasting treat ball
Those of you that have puppies know the importance of a good dog toy, preferably one that keeps the pup entertained for more than 5 minutes and that they can't destroy. Enter: the everlasting treat ball. You stick a durable, half round, half flat treat thingy into this sturdy, indestructible holder and you're done. Hours of entertainment.
(read: peace & quiet for pup owners.)
Remember when we didn't have caller-id? I do. It wasn't our greatest moment in history. We were rolling the dice every time we picked up the phone. Was it a telemarketer? Your boss? We didn't know. The anxiety-inducing ringing has now been eliminated with this genius invention. Now virtually every phone and cell has it. Telemarketer
(and boss)
avoiders rejoice!
WHAT ARE YOU THANKFUL FOR TODAY!