A sweet couple, who are regulars in my pilates class, often bring me sprigs of lavender, hand-picked from their very own lavender fields.
(I wonder if they ever leisurely stroll through the fields hand-in-hand singing, '...the hills are alive with the sound of muuuusiiiic...' oh, only I would do that? moving on.)
Recently they've purchased a distiller so they can extract and bottle the lavender's essential oil. And yesterday, they brought me a small bottle!
(happy dance)
I diffuse essential oils all the time, but it got me thinking...
what can I do with the freshly picked lavender? It smells so good. I bet it tastes good. Do people cook with it?
I did a little searching, and apparently I'm way behind on the lavender culinary trend! There are tons of recipes using lavender out there. I can't wait to try some of these. Next time you're looking to wake up your taste buds, consider trying a few of these lavender infused recipes*:
lavender lemonade. recipe
here
.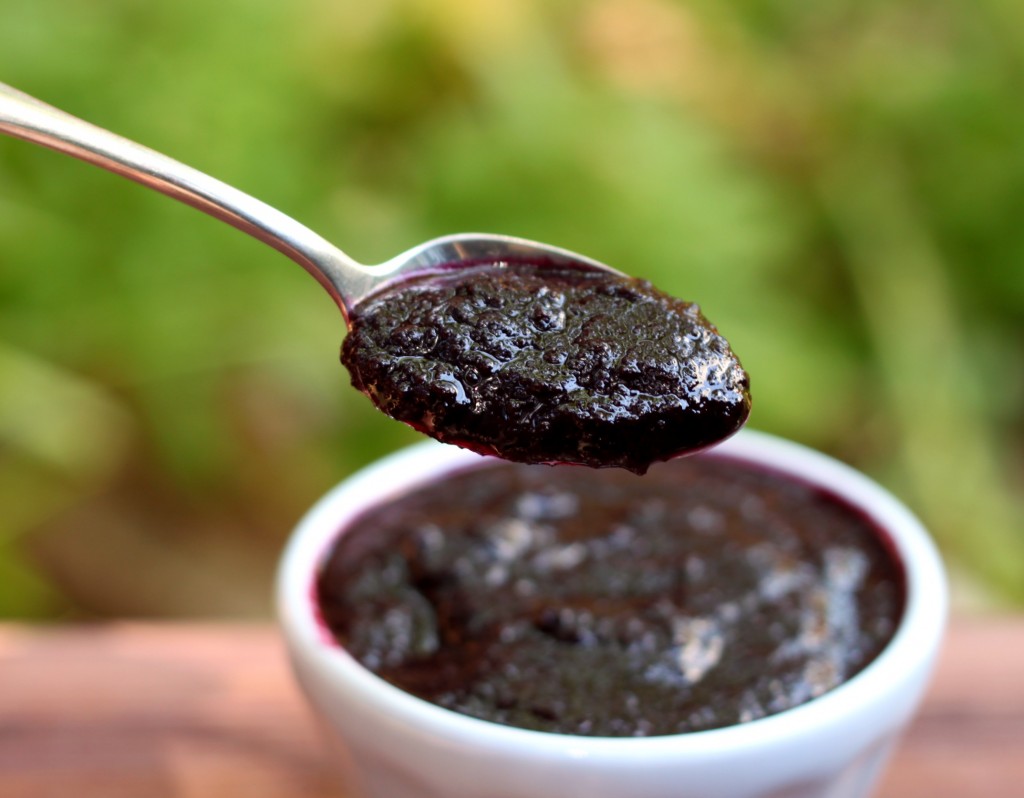 slow cooker blueberry lavender butter. recipe
here
.
blueberry lavender pecan granola. recipe
here
.
honey lavender ice cream. recipe
here
.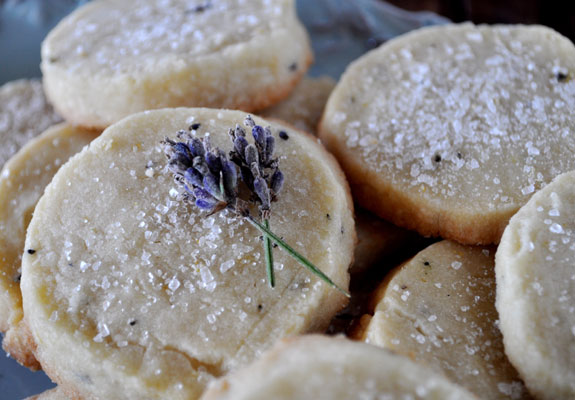 lavender shortbread. recipe
here
.
lemon lavender blueberry muffins. recipe
here
.
Ok, now I need to mop up this puddle of drool on my keyboard and go find something to eat.
*If you decide to give dried lavender a whirl in your recipes, make sure to use culinary grade lavender.

This means the plant has been raised and harvested in a manner that makes it safe for human consumption. You want organic plant material, something that has never been treated with pesticides or other unwanted chemicals.
Anyone tried cooking or baking with lavender?